Daycare statement


2017-02-09


Joint Statements from the Boards of Directors of Canaries Daycares
Public Statement by Christopher Pattichis


2017-02-09


Public Statement by Christopher Pattichis
Graduation 2015


2015-05-25


Canaries Daycare Brossard cordially invites you to the End of the Year and Graduation Show.
Candy, foodstuff and allergies


2015-03-26


Candy, chocolate bars and other sweets are strictly prohibited at the daycare, especially in the pockets of the children. If you wish to celebrate your child's birthday in the daycare, you must do so in collaboration with the administration.
Medication and Plastic Bags


2015-03-24


All medications and health products must be handed into the office to a manager.
The Pattichis-Savvides Family in Mourning


2009-10-05


The Pattichis-Savvides family sadly announces the passing of Charalampos "Pampos" Georgakis, of Larnaka, Cyprus.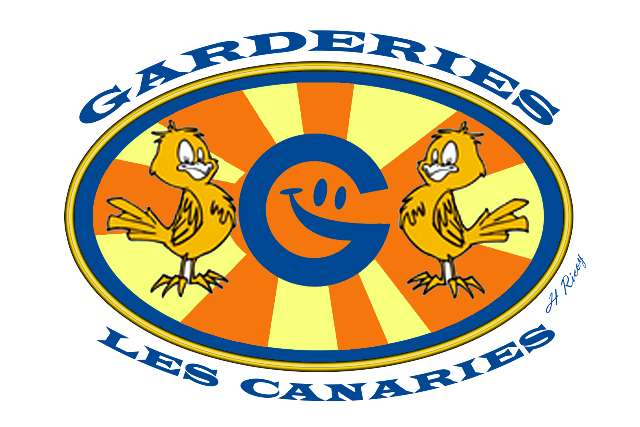 (Effective May 21st, 2015)
In exchange for parental contribution, the child receives 10 hours of daycare service, one meal, two snacks and the complete PCM educational program.



Base Parental Contribution


(Payable to the daycare each Monday by pre-auth payments)



$7.30/day






Additional Parental Contribution

(New Law: Payable via parent's income tax)

from $8 to $20 / day


(as per family revenue)

Note- The additional parental contribution will be perceived on your income tax and may reach up to $20 per day. Click below to calculate your Provisions for Additional Parental Contribution.
Overtime Rate
(if child's stay exceeds 10 hours)

(Payable to the daycare each Monday by pre-auth payments)


$5/hour
(charged from the first minute)



Late Fees


(Child remains after closing)

(Payable to the daycare each Monday by pre-auth payments)
$1/min